Light Taste Olive Oil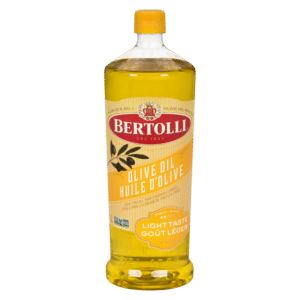 Close your eyes, taste one drop and travel through time. Return to that subtle Bertolli Light Olive Oil taste, that's  versatile enough to be used in almost every style of cooking. Exquisitely balanced with a gentle hint of olives, bright, golden colour and mild. Complements the true flavour of any meal.
Our available measures: 250ml, 500ml, 1L and 2L.