Bold Taste Extra Virgin Olive Oil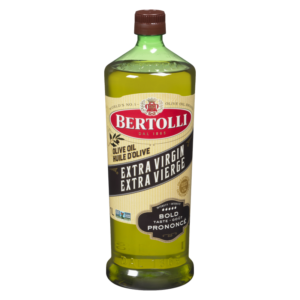 If strength could be expressed as an olive oil, then this would be it.  Bertolli Extra Virgin Olive Oil Bold taking notes of almonds, artichokes, herbs and tomato, and skillfully blending them to the perfect balance between spicy and bitter.
Bring out the bold flavour of roasted meat, BBQ and marinades.