Mild Taste Organic Extra Virgin Olive Oil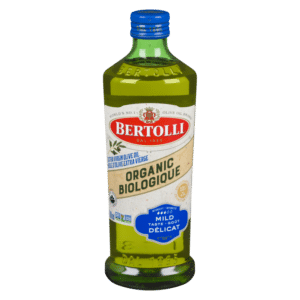 Made solely from organic olives and produced using organic farming standards.
Though initially sweet, its caramel flavour is only the beginning. Then the soft aromas of almonds appear, and the fresh taste of tomatoes and vegetables. And the finale? An extra virgin olive oil with a subtle bitterness, and an aftertaste of organic simplicity. Pairs well with light dishes like chicken, seafood and vegetables.